The presentation of the Oppo Find X2 has finally been postponed to a later date. Following the cancellation of MWC 2020 due to the coronavirus epidemic, the Chinese manufacturer is forced to postpone the announcement of its new flagship. Other firms, including Xiaomi, have made the same decision.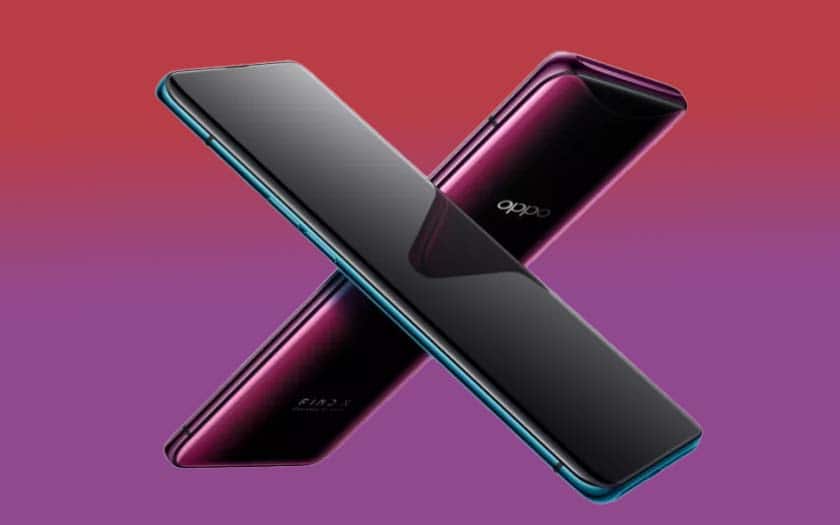 After the defections of many major players in mobile telephony, such as Sony, Intel, LG, ZTE, Vivo and even Nokia, the GSMA finally decided to cancel the MWC 2020 . For the first time in its history, the Barcelona fair will therefore not take place. All eyes are now on manufacturers who had not canceled their presence at the show, such as Huawei, Oppo, Motorola and Xiaomi .
Oppo postpones Find X2 presentation to March 2020
"After careful consideration, we have also decided to reschedule the global launch event for the OPPO Find X2, originally scheduled for February 22, in March 2020" announced Oppo in a press release published on February 13, 2020. The Chinese brand had sent out the invitations to the Find X2 launch conference ten days ago . "Oppo respects and understands the decision of the GSMA to cancel the MWC 2020" specifies the firm. Oppo undertakes to tell us more as soon as possible about the new date of the presentation.