The launch of the iPhone 12 should encounter obstacles, reports Digitimes. Following the coronavirus epidemic in China, Apple may experience delays in its usual production schedule. As a result, the Cupertino company would only have a small stock of iPhones for the release in September 2020.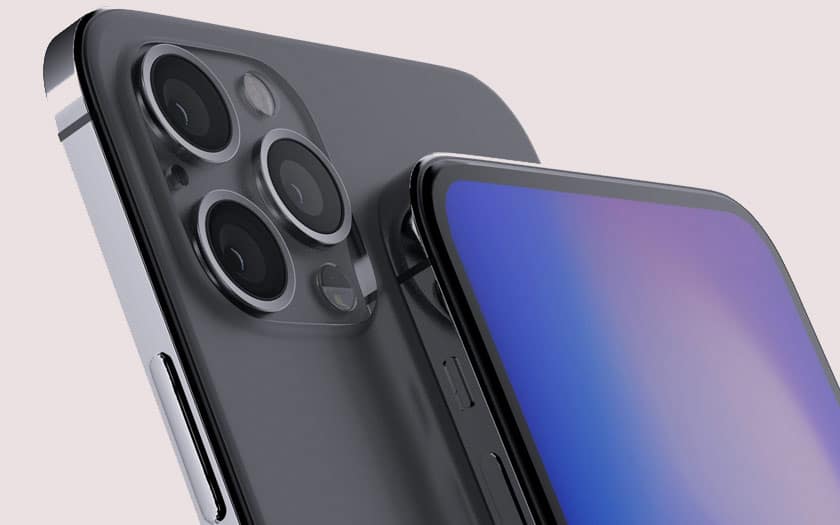 Due to the sanitary measures taken by Beijing, many Chinese companies are idling. Some production lines in China are even completely closed until further notice. According to a report by Digitimes, the situation is likely to affect the production schedule of the iPhone 12 . By cons, the launch of the iPhone 9 , expected in the course of next March, would not be upset by the epidemic.
Insufficient iPhone 12 stocks in September 2020?
True to form, Apple has scheduled the start of mass production of the iPhone 12 for the month of June 2020. In this way, the company's production lines in China have several months to build up large stocks of smartphones before market release. Due to the 2019-nCoV coronavirus epidemic, Apple may have to delay production launch for several weeks.