The iPhone 12 would finally be launched on time, despite rumors that suggested a postponement due to coronavirus. Apple would maintain its launch keynote in September, and the device would be available for purchase a few days later, as the firm is used to. However stocks are likely to be particularly low, and the shortage almost certain.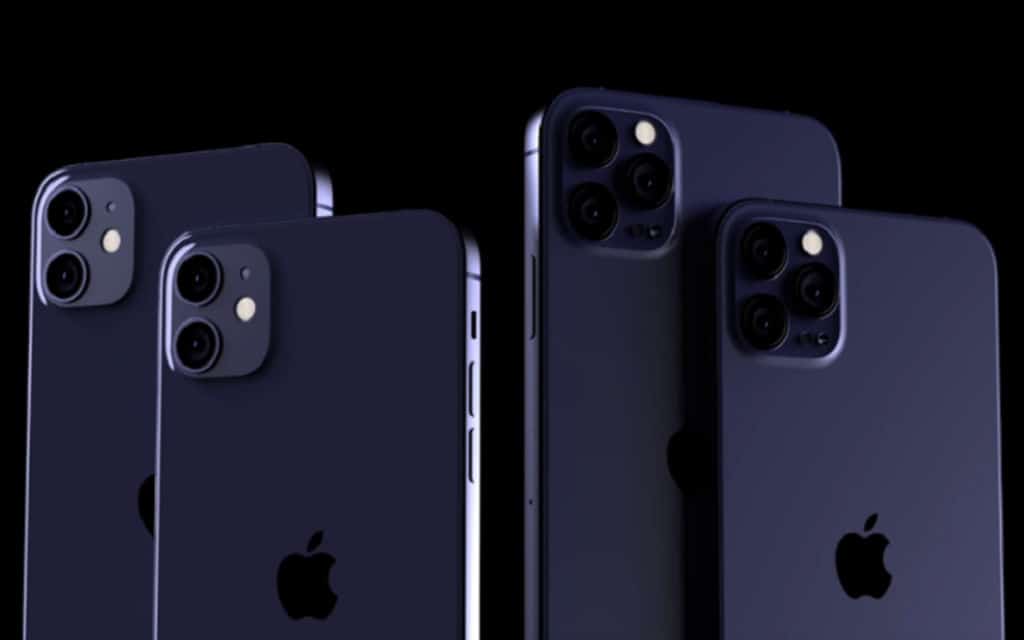 The coronavirus epidemic raises fears of many delays in the launch of high-tech products. Many production units are indeed idling, when they are not simply closed. For the time being, the coronavirus continues to spread and cause death: 1380 people have died of the disease at the time of this writing and 63,158 people are infected.
The situation has already led the organizers of MWC 2020 to cancel the show , and it has been rumored for a few days that the release of the iPhone 12 could also pay the price for the coronavirus . Last week, a report revealed that Apple had been forced not to send engineers to China to participate in the  Engineering Validation Tests (EVT) stage. A step prior to  Design Validation Testing  (DVT) when Apple is 100% sure of the design and functionality of the device.
Suddenly we expected that the release date – or presentation – of the iPhone 12 is postponed while Apple usually presents its new iPhone during the month of September. But according to DigiTimes, the situation would not be as serious at the moment: Apple would have maintained the presentation date initially planned, and the device would, as usual, go on sale a few days after the keynote. However, there will no doubt be more intense shortages than when the previous generations of iPhone were launched.
But Apple would have moved part of its production of iPhone 12 to Taiwan, just to mitigate the effects of the health situation in China. This new report must nevertheless be taken with the necessary distance: the coronavirus epidemic is still far from being contained, and the situation could evolve unfavorably in the coming weeks.
Source : DigiTimes